2019 Participant Registration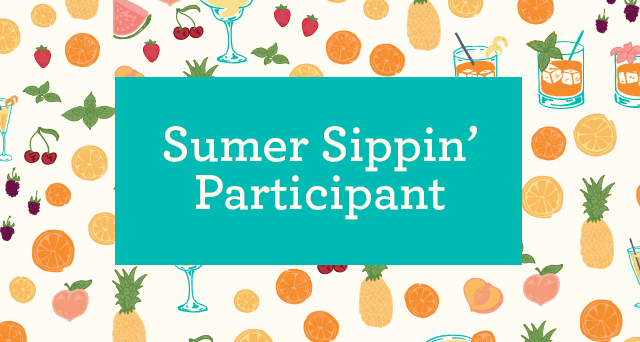 2019 Participant Registration
Event open to all restaurants located within Roswell city limits. Join us!
Select "Secure your Spot", fill out participant form, submit payment, and then get ready for Summer Sippin' 2019!
To pay by check:
1. First, enter the discount code SS2019CHECK at check out and click 'Enter'
2. Under Payment Information, you will only need to include your billing address
3. Mail your check (pay to the order of Roswell Inc) to:
Attn: Ashley Allen
Roswell Inc
617 Atlanta St #100, Roswell, GA 30075
Deadline to sign up is March 15!